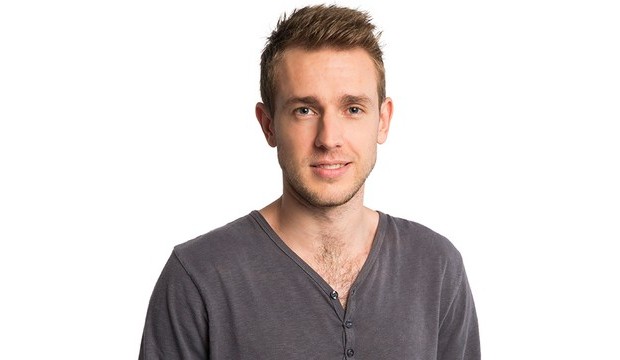 STEWART WINCHESTER


BOOK TV TALENT SHOW CONTESTANTS & FINALISTS
THE VOICE
Stewart Winchester is one of Australia's favourite contestants from the Voice season 4.
Based on the Central Coast in NSW . Now available for Corporate and Special Events.
Australia has seen many artists over the years make their professional debut on various TV talent shows, including Australia's Got Talent, The X factor, So You Think You Can Dance and The Voice. These artists go onto recording careers and corporate engagements for the private sector.
Here at The Entertainment Bureau, we can source any of these artists and help give your next event that extra bit of WOW factor. Whether it be a solo performance or a full band engagement, we can help connect you with the celebrity artist of your choice. Call today for an obligation free quote.
STEWART WINCHESTER BIO
Stewart Winchester lives and breathes music. By day he works at a music school teaching students of all ages, by night he performs with his cover band.
Been playing music for eleven years and counting. Has been in and out of bands as lead vocalist, BV and contributing artist for most of the years. First came into music playing saxophone and singing at the age of 14 where he found his love of Motown and R&B, and has followed that style to date.
His passion for soul music began in high school when he first began to sing. His teacher, who he names as the biggest influence on his career, first introduced him to Motown and encouraged him musically and gave him advice on how to perform and carry himself as a singer. He then went on to learn the saxophone and piano, and completed a bachelor of music performance at university.
Stewart Winchester has an eclectic range of music icons from Stevie Wonder to John Legend, Maroon Five, Paolo Nutini, Bruno Mars and Justin Timberlake.