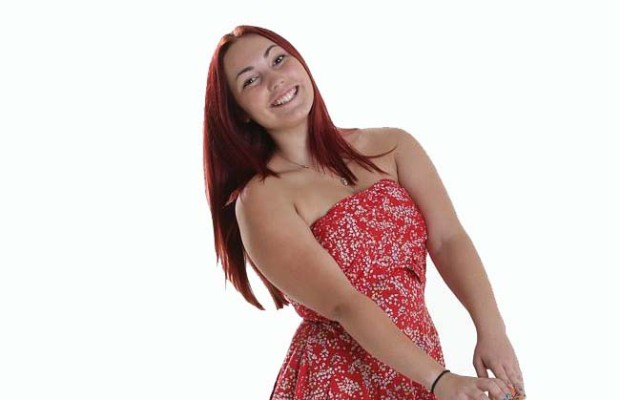 TAILA GOUGE


 

BOOK TV TALENT SHOW CONTESTANTS & FINALISTS
THE VOICE
Taila Gouge is one of Australia's favourite contestants from the Voice season 3. Based in QLD.
17-year-old budding country singer-songwriter Taila Gouge has some impressive runs on the board for someone her age. Living in the remote mining town of Moranbah, Taila has supported big name artists including The McClymonts, Tina Arena, Shannon Noll and Adam Harvey. Her band 'White Summer' also enjoys popularity among rowdy crowds of miners at pubs and footy clubs.
The funky teenager is not afraid to wear country boots with a pretty dress and applies this personal freedom to her country pop vocal… style. Taila is looking to The Voice 2014 to further her music career and learn from the best in the business,
TAILA Gouge says she sang before she talked.
Music is a passion this Moranbah girl wants to transform into a thriving career, so she decided to put her talents to the test and auditioned for Channel Nine's popular series, The Voice.
Last night she sang her heart out and caught the attention of judge and Good Charlotte front man Joel Madden.
While backstage before her blind audition, singer/songwriter Taila said her heart was pounding and her fingers shaking.
Taila sang Stuck Like Glue by Sugarland, which she accompanied with her guitar.
She described the song as a "young, funky, bubbly country pop song", and one that showcased her personality.
While Australia has only just been made aware of Taila's talent, the Moranbah community has been listening for years to the teen sing and perform with her band White Summer at gigs around town.
Taila said her parents acted as her "roadies" at gigs, working out the sound gear, helping to set up and pack up, not to mention booking gigs.
Music became Taila's dream when she was 12 years old.
"To have a life of music and see how far I could go… " she said.