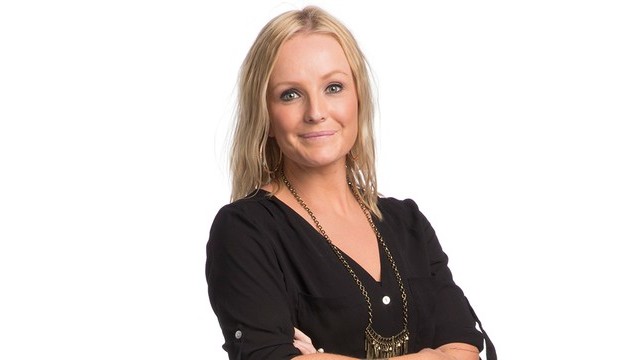 TAMEAKA POWELL


BOOK TV TALENT SHOW CONTESTANTS & FINALISTS
THE VOICE
Tameaka Powell is one of Australia's favourite contestants from the Voice season 4.
Based in Queensland. Now available for Corporate and Special Events.
Australia has seen many artists over the years make their professional debut on various TV talent shows, including Australia's Got Talent, The X factor, So You Think You Can Dance and The Voice. These artists go onto recording careers and corporate engagements for the private sector.
Here at The Entertainment Bureau, we can source any of these artists and help give your next event that extra bit of WOW factor. Whether it be a solo performance or a full band engagement, we can help connect you with the celebrity artist of your choice. Call today for an obligation free quote.
TAMEAKA POWELL BIO
30-year-old singer/songwriter Tameaka Powell is a country girl through and through. Born and raised in regional New South Wales, she grew up going to her Grandparents farm, country music festivals and rodeos. This time on the land influenced her to pursue a career in country music.
Now living in Emerald in outback Queensland, married and a mother of three, Tameaka still loves everything country and admires the careers of Taylor Swift and Keith Urban for their ability to take country (with a hint of pop) to the mainstream. Vocally she is inspired by Stevie Nicks, Melissa Etheridge, Kacey Musgraves and Lana Del Rey.
Tameaka juggles her full-time job as a children's educator, with her role as a mother to her three young children and regular gigs in her hometown. Eager to make her make mark on The Voice, Tameaka and her family drove 12 hours to attend the audition.