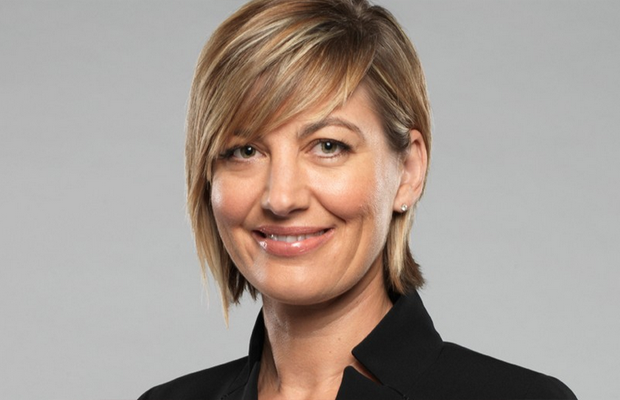 TARA BROWN
TV, MEDIA PERSONALITY 
In 1992 Tara Brown joined the Nine Network and began working on compiling features including "Australian Agenda" reports for the Nine Network's late news program Nightline.
In 1993 Tara Brown left Nightline and began reporting on A Current Affair. Her most memorable stories for A Current Affair include a series of reports on a group of Australian soldiers returning to Vietnam on the 20th anniversary of the fall of Saigon; uncovering a tyre dumping racket which posed a major environmental threat; and a feature story on refugees in Bei Hai in southern China.
In 2001, Tara Brown became a reporter on the Nine Network's 60 Minutes program. The first person Brown ever interviewed on 60 Minutes was Mel Gibson.
She also used to be a fill-in presenter for Nine Sunday AM News.