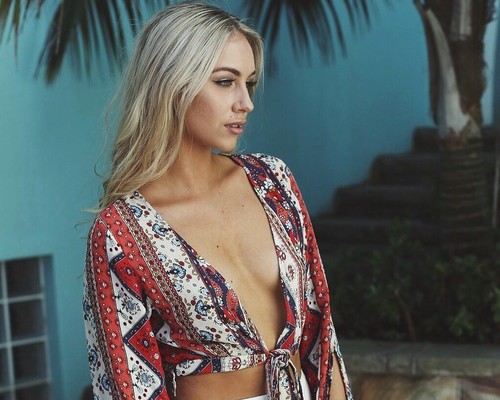 TASH LOCKHART


BOOK TV TALENT SHOW CONTESTANTS & FINALISTS
THE VOICE
Tash Lockhart is one of Australia's favourite contestants from The Voice season 5.
Based on the Gold Coast Queensland. Now available for Corporate and Special Events.
Australia has seen many artists over the years make their professional debut on various TV talent shows, including Australia's Got Talent, The X factor, So You Think You Can Dance and The Voice. These artists go onto recording careers and corporate engagements for the private sector. Here at The Entertainment Bureau, we can source any of these artists and help give your next event that extra bit of WOW factor. Whether it be a solo performance or a full band engagement, we can help connect you with the celebrity artist of your choice. Call today for an obligation free quote.
TASH LOCKHART BIO
Tash Lockhart temporarily relocated to Sydney during her late teens to pursue her singing and music study, moving back to QLD as she eventually knew in her heart that the Gold coast is where she needs to be. With the support of her family and church she quit her job as a barista to gig fulltime.
Tash went on to add that the transition was difficult, and she had become 'so depressed' with her surroundings.
Now a year after settling back into life at the popular holiday destination, Tash has returned to the stage in a bid to mark her name in music.
During her audition on The Voice, which aired earlier this month, Task Lockhart surprised the coaches when she sung Adele's hit, Turning Tables.
Following her show-stopping performance, both Delta Goodrem and Ronan Keating turned their seats.
After a tough decision, Tash joined Team Delta, where she will now be trained by the Australian sweetheart before taking part in the Battle Round.