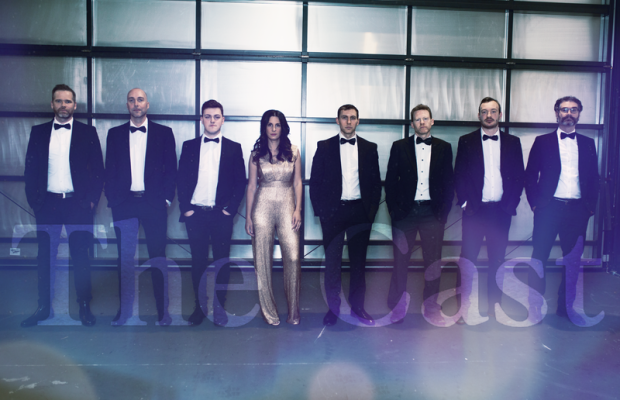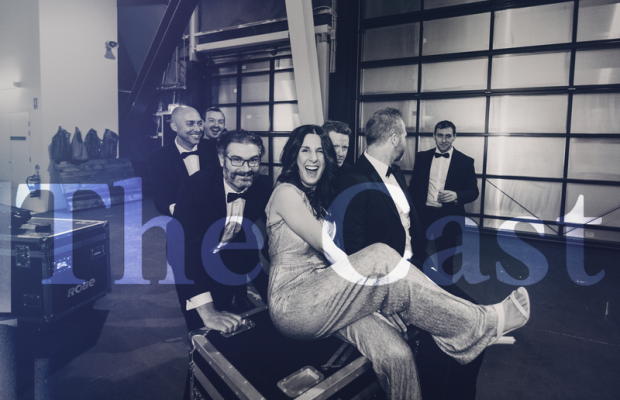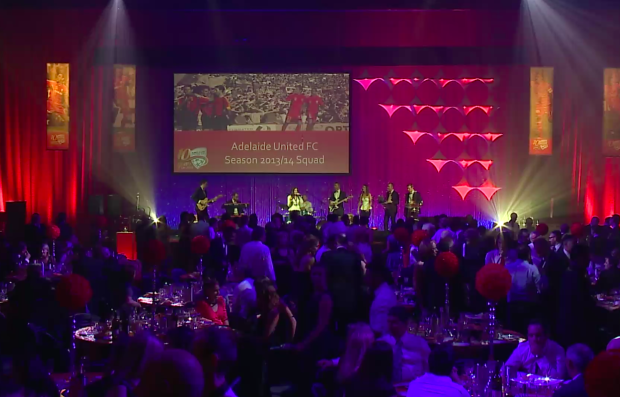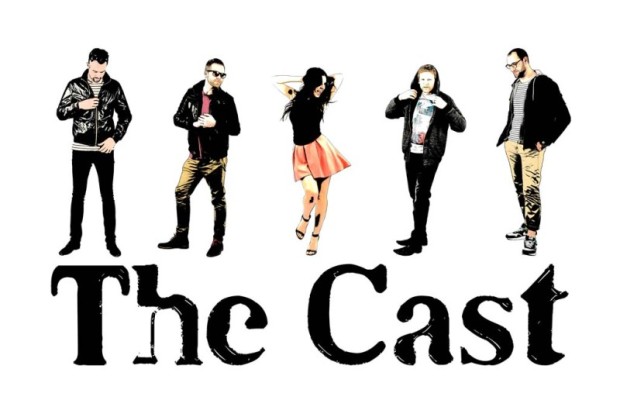 THE CAST


ADELAIDE BASED WEDDING & CORPORATE COVER BAND
The Cast is a fresh vibrant band lead by dynamic performer Chloe Castledine. The Cast is the perfect soundtrack for any function, with a wide repetoire in jazz, classic party, funk and with a large list of modern dance tunes with live sounds that would give a DJ a run for their money!
If you want to be entertained, have a dance, or just simply sit back and enjoy great music, The Cast band can do all that to provide a perfect soundtrack for any event. Adelaide Cover band, The Cast which started in 2013, is a fresh and funky new sound to start hitting the major venues in Adelaide.
With dynamic performer Chloe Castledine on lead vocals and her stellar band of Adelaide's finest musicians, they know how to create great atmosphere, not to mention a party! All musicians in The Cast have graduated from The Adelaide Conservatorium of music and most have completed their masters in Jazz.
Already, The Cast have made their regular appearances at The Adelaide Casino, The Playford as a residency band, The Adelaide Convention Centre, The Bath Hotel, Alma Tavern, Lion Hotel, The Arkaba lounge, The Grand and various winery's.
Happy corporate clients include Adelaide United Football Club, Bartons Accountants, HPS Pharmacies, CMI Toyota, Clipsal, Victor Harbour Football Club, Sfera's Convention Centre, Tour Down Under, Stage 5 entertainment 2013 and Tea Tree Gully Council.
The Cast is versatile with not only style but can entertain as a duo, a trio, a 5 piece, or as "The All Star Cast" which includes 2 or 3 horns and backing vocals. The Cast can be many things: a jazz band, a funk/soul band and of course a party band. Being the ultimate party band with their big sound is what they do best! They never fail to have everyone up on the dance floor with all their classic party tunes and of course with the latest Top 40 dance tunes.