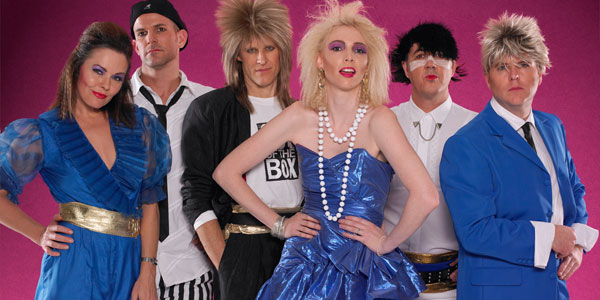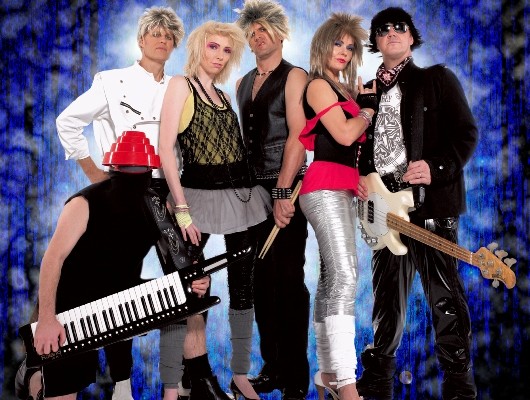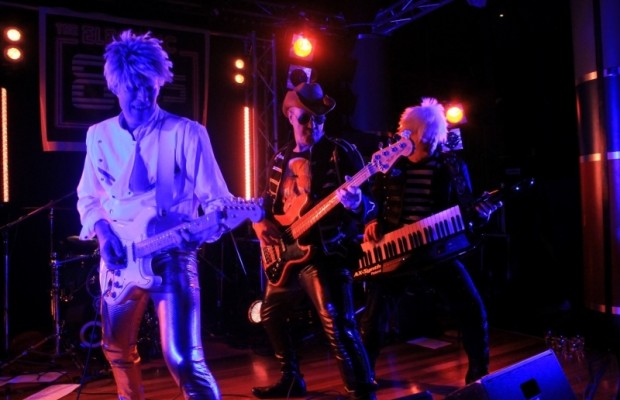 THE ELECTRIC 80s SHOW


BOOK BRISBANE CORPORATE COVERBANDS AND TRIBUTE SHOWS



An absolute powerhouse performance from this guaranteed-to-please band that transports you straight back to the Eighties. The incredible 80s era of music is captured and faithfully reproduced by some of the highest quality musicians in Australia. From The Eurythmics to Cyndi Lauper to Van Halen, The ELECTRIC 80s SHOW plays all the biggest and best songs from 1980 to 1989.
This show is fully costumed and with the entire stage themed for that big 80s vibe. It will be a night for you and your guests to remember as everyone is taken back in time. The ELECTRIC 80s SHOW meticulously reproduces the sounds and the light shows that were a trademark of the Eighties music era.
This exciting band will burst onto the stage as the quintessential 80s concept band for Australia. Every song is a hit in this musical tribute which includes many dance floor magnet pop classics that epitomise the best of the electronic early Eighties through to the explosion of the pop culture songs from the late Eighties. The biggest rock and glam bands of the Eighties are also featured and this fantastic combination of music is sure to keep everyone on the dance floor.
The Electric 80's Show Sample Songlist
Computer Games – Misex
Eye Of The Tiger – Survivor
Wake Me Up Before You Go Go – Wham
Rebel Yell – Billy Idol
Jump – Van Halen
Love Shack – B52's
Lets Hear It For The Boy / Footloose
Into the Groove – Madonna
Holiday – Madonna
Sweet Dreams – Eurythmics
Walk Like an Egyptian – The Bangles
Whip It – Devo
Girl You Want – Devo
Turning Japanese – The Vapours
Boys In Town – Divinyls
Heart of Glass – Blondie
Knock on Wood – Amii Stewart
Livin' on a Prayer – Bon Jovi
Kids In America – Kym Wilde
Just Can't Get Enough – Depeche Mode
Tainted Love – Soft Cell
Girls Just Wanna Have Fun – Cyndi Lauper
Girls On Film – Duran Duran
Time of My Life – Dirty Dancing
Funky Town – Pseudo Echo
Groove Is In The Heart – Deelite
I Was Made For Loving You – Kiss
Take On Me – AHA
Nutbush – Tina Turner
Underneath The Radar – Underworld
The Way You Make Me Feel – Michael Jackson