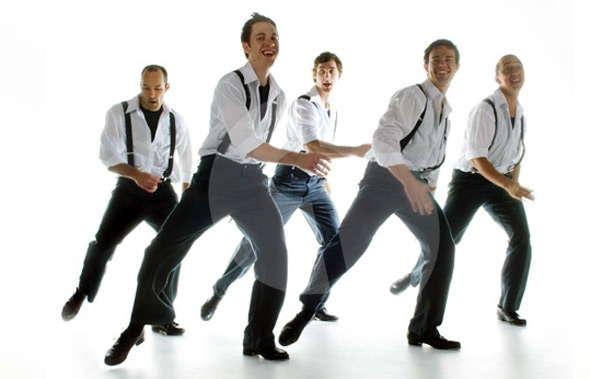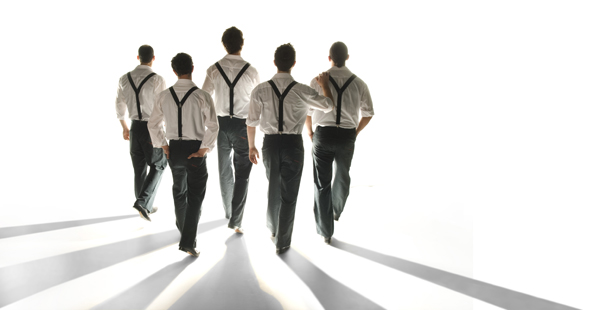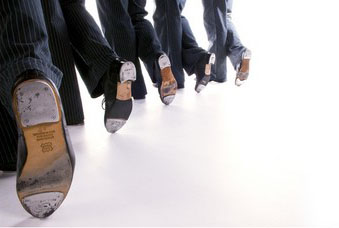 BASED IN BRISBANE/ GOLD COAST , AUSTRALIA
Heart stopping music, hip hop infused tap dancing and acrobatics.
Their tailored show will captivate any audience and energise any function.
Those Tap Guys wander from street infused tap dance, through an old fashioned swing set and back again, with creative flair, energy and a cheeky, fun approach.
Those Tap Guys will wow audiences with their skill, their wit and their sharp look.
Those Tap Guys are five exceptional performers with a corporate entertainment pedigree of ten years.
Those Tap Guys are fresh, innovative and outstanding.
For an especially memorable event,Those Tap Guys