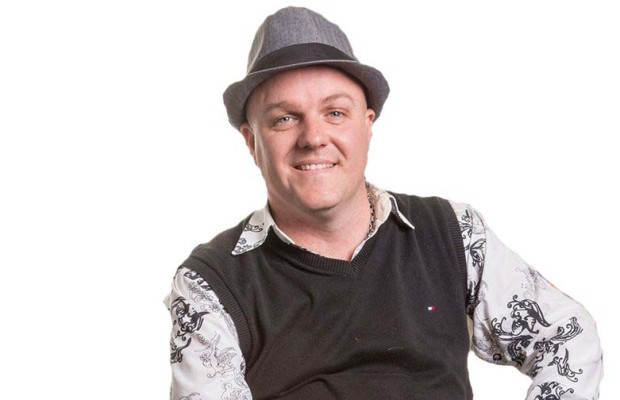 TIM MCCALLUM


BOOK TV TALENT SHOW CONTESTANTS & FINALISTS
THE VOICE
Tim McCallum is one of Australia's favourite contestants from the Voice season 4.
Based in Brisbane QLD . Now available for Corporate and Special Events.
Australia has seen many artists over the years make their professional debut on various TV talent shows, including Australia's Got Talent, The X factor, So You Think You Can Dance and The Voice. These artists go onto recording careers and corporate engagements for the private sector.
Here at The Entertainment Bureau, we can source any of these artists and help give your next event that extra bit of WOW factor. Whether it be a solo performance or a full band engagement, we can help connect you with the celebrity artist of your choice. Call today for an obligation free quote.
TIM MCCALLUM BIO
At the age of 18, Tim McCallum was well on his way to commencing a successful career in the music & theatre industry when a diving accident changed his life forever, potentially shattering his dreams of treading the boards ever again.
After breaking his neck, leaving him a quadriplegic, doctors and specialists told him that he would never sing the way he used to. But his resilient character and extraordinary spirit allowed him to defy the odds, rehabilitate and return to the stage to continue his performing career. Tim altered his singing technique to compensate for the physical challenges he faced due to his disability and he hasn't looked back since.
Tim McCalllum works full-time as a performer taking to the stage several times a week and also as a disability employment consultant, helping other disabled people follow their dreams and find jobs.
His musical icons are Andrea Bocelli, Anthony Warlow and John Farnham, and he counts The Voice Season Three runner-up Jackson Thomas as a long time family friend.