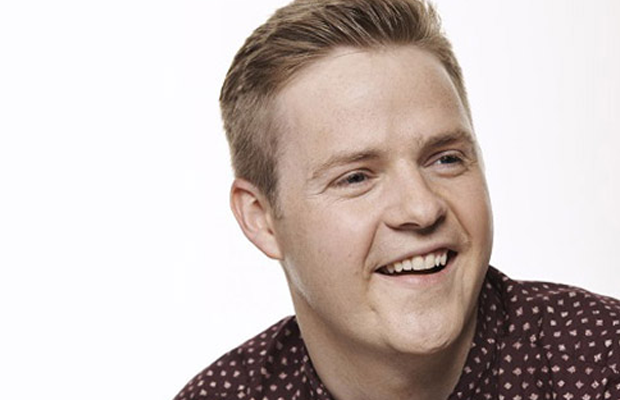 TOM BALLARD
AUSTRALIAN COMEDIAN
Tom Ballard is a three-time Class Clowns National Finalist and a Raw Comedy National Finalist by 2006. He performed in Upwey, Warburton, Healesville and Lilydale as part of the Young Blood Comedy Tour in 2007 and was a guest entertainer in the 2007 Melbourne Comedy Festival's Eskimo Jokes show.
Tom Ballard was one quarter of The Comedy Zone at the 2008 Melbourne International Comedy Festival.
Radio
Tom Ballard was a presenter for Warrnambool's 3WAY FM community radio station with Alex Dyson. On the strength of his Raw Comedy performance, Ballard was given the chance to develop some demos with Australian youth radio station Triple J and, along with Dyson, was given regular Mid-Dawn (1am to 6 am) shifts.
In December 2008, Tom Ballard and Dyson were the presenters for the weekday summer lunch slot (10 am to 2 pm) and in 2009 moved to the weekend breakfast slot. On 23 November 2009, Triple J announced that Ballard and Dyson would take over as hosts of the 2010 Breakfast show.
In November 2013, Ballard resigned from Triple J after 7 years with the station to focus on his stand-up comedy.
Television
In 2014, Ballard hosted Reality Check, a panel discussion program about reality television. In 2015, he hosted the 18 June and 26 October episodes of Q&A.