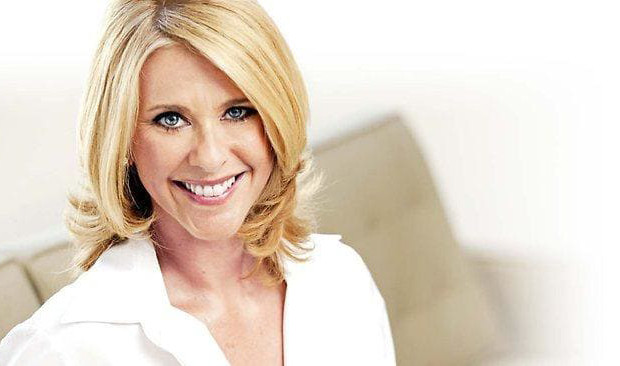 TRACEY SPICER
TV PRESENTER & MEDIA PERSONALITY
Tracey Spicer began her career at Macquarie National News providing reports to the Brisbane station 4BH, before moving to Melbourne radio station 3AW as morning news editor. Spicer moved on to television: first for the rural network, Southern Cross Television, and the Nine Network. The Network Ten station in Melbourne later hired Spicer as a local correspondent and then co-host of the First at Five News in Brisbane. In 1995 she moved to Sydney to present the National Weekend News bulletins, and late night news until it was taken off air in 2005. Spicer remained with Network Ten until the end of 2006.
In late 2006, after 14 years with the network, Tracey Spicer was dismissed after returning from maternity leave when her second child was two months old. In a 10-page letter of demand served to Network Ten, Spicer claimed she had been discriminated against since giving birth to her first child in 2004. The case garnered attention in the media, with speculation she was fired because of her age; Network Ten strongly denied allegations of discrimination and said it was related to the ongoing restructuring of the news division and related cost efficiencies. Spicer threatened to take the case to the Federal Court but eventually settled with the network. She signed off for the final time on New Year's Eve 2006, beginning work with Sky News Australia four days later. Spicer worked as a Sky news presenter until leaving in 2015.
Tracey Spicer writes the Mama Holiday column for Traveller Magazine's Sunday edition, focusing on family holidays. Spicer was previously a weekly op-ed columnist with Wendy Harmer's The Hoopla from 2011 to 2015 and travel writer and ambassador for Holiday with Kids Magazine from 2009 to 2014. She was a columnist with the Daily Telegraph newspaper.
Since August 2015, Tracey Spicer has been an occasional contributor to ABC TV's The Drum[11] and currently works as a freelance writer, speaker, media trainer and broadcaster through her two media companies, Spicer Communications and Outspoken Women.
Tracey Spicer produced a documentary for the World Wildlife Fund, World Vision and other non-government organizations about the plight of women in Bangladesh, Kenya, Uganda, Papua New Guinea, and India.
In 2018 Tracey Spicer, Lorna Knowles, Kate McClymont, Alison Branley and Joanne Puccini were nominated for a Mid-Year Walkley Award in the Women's Leadership in Media division for their joint investigation of Don Burke.