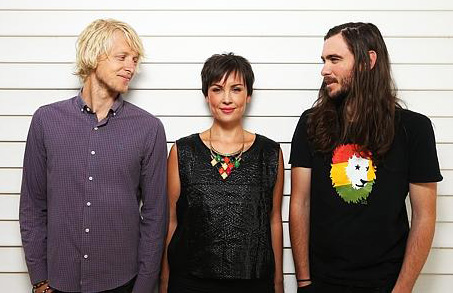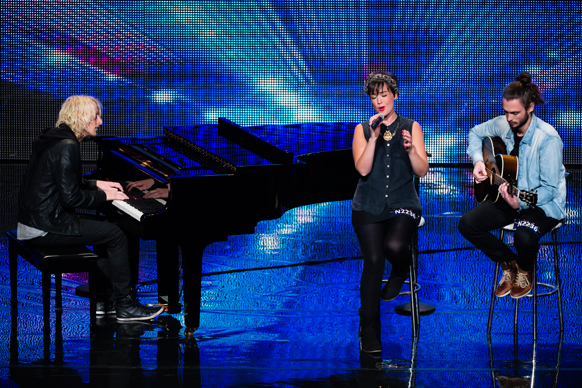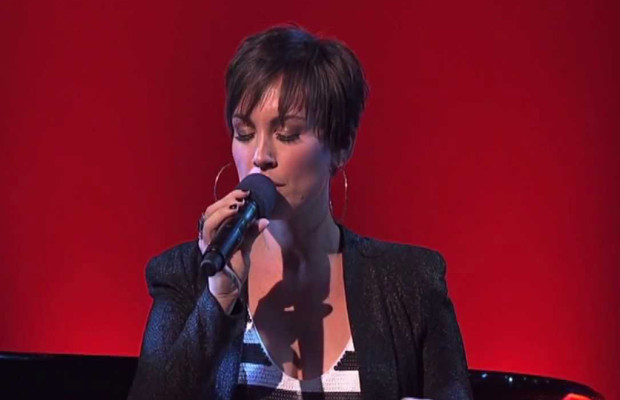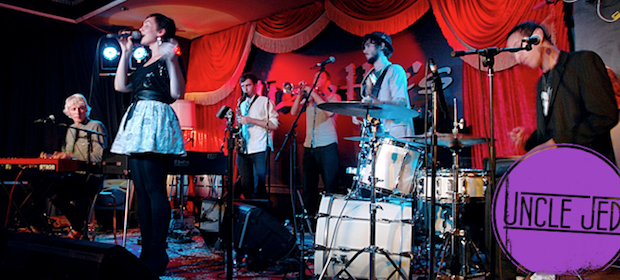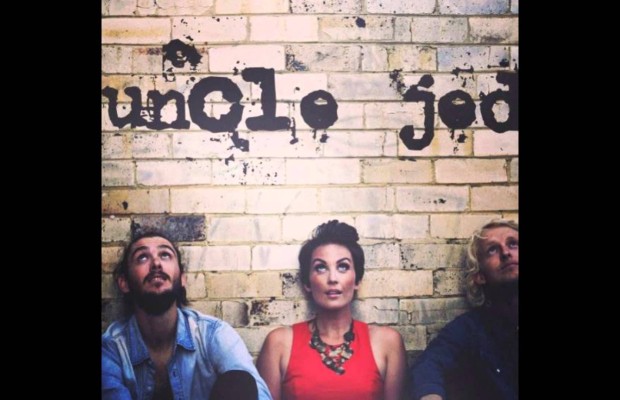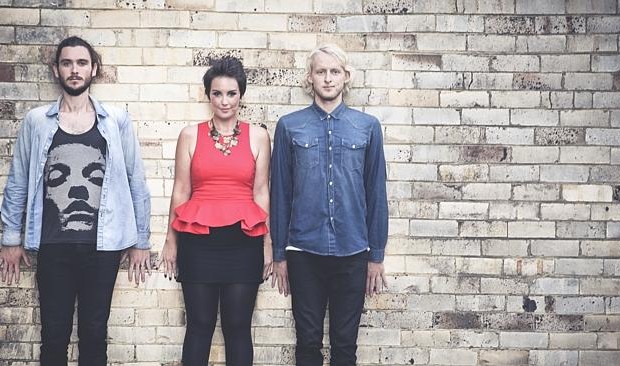 UNCLE JED


BOOK AUSTRALIA'S GOT TALENT GRAND FINALISTS




Based in Sydney , NSW
Uncle Jed are the winners of Australia's Got Talent 2013
Uncle Jed are a band you fall for almost immediately. With a unique sound it's hard to pigeonhole the band into one genre. http://agt.ninemsn.com.au/grand-finalists/uncle-jed
Uncle Jed is a family affair between Danny (Bass) and Shannon (Keys) and their cousin Laura, who features outstanding vocals.  With a sound grounded in jazz Uncle Jed effortlessly transition from background jazz to boogie on funk and deep soul.  Uncle Jed tour nationally and perform regularly across Sydney's premier venues.
Brothers Danny and Shannon Stitt decided it was time they moved to Sydney from Coffs Harbour in 2005 to collaborate with their cousin Laura after long distance jams no longer quenched their passion to make music together. Since making a decision to pursue music the three have never looked back.
Releasing their debut self titled album in mid 2010 Uncle Jed performed to a sell out crowd at the basement and since then have built on a strong Sydney fan base, air time on triple J and other community stations and have toured the east coast several times generating more and more interest each tour.
Uncle Jed find their sound is a blend of the music that has influenced the three of them over time – Funk/Soul/Reggae/Jazz; and are powering on now playing as up to a 7-piece with the amazingly talented muso's and friends they have made while in Sydney.
As the band continues to write and develop their unique style of music the future seems limitless with a new album in the works with their new single and film clip 'Home' being released late last year you can expect to see the new Jed album out in 2013.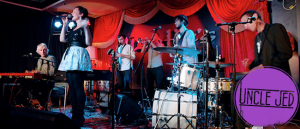 Other Australias's Got Talent Finalists
Greg Gould and The Chase – http://agt.ninemsn.com.au/profile.aspx?sectionname=acts&sectionid=6680751&subsectionid=7810024&subsectionname=contestantact11&domain=site&tags=contestant+act11%7cPeople/
Academy Of Brothers – http://agt.ninemsn.com.au/grand-finalists/aob/
Swagamama – http://agt.ninemsn.com.au/grand-finalists/swagamama
Raymond Crowe – http://agt.ninemsn.com.au/grand-finalists/raymond-crowe/
Sam Powers – http://agt.ninemsn.com.au/grand-finalists/sam-powers
Foenander Brothers – http://agt.ninemsn.com.au/grand-finalists/foenander-brothers
Tags : Book Uncle Jed, How to Book Uncle Jed, Booking agents for Uncle Jed, Book X Australia's Got Talent contestants, Book Australia's Got Talent top 12, Book Australia's Got Talent finalists, How to book Australia's Got Talent finalists, How to book Australia's Got Talent contestants, Booking agents for Australia's Got Talent contestants,  Greg Gould, Sam Powers, Academy of Brothers, Foenander Brothers, Raymond Crowe, Swagamama,