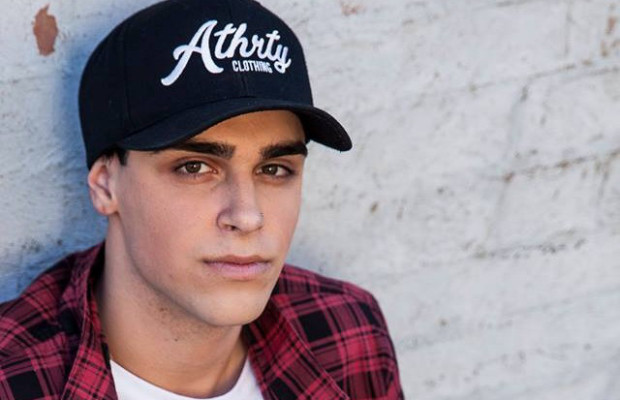 VLADO


BOOK TV TALENT SHOW CONTESTANTS & FINALISTS
X FACTOR
Vlado is one of Austrlaia's favourite contestants from X Factor 2016. Based in Sydney NSW. Now available for Corporate and Special Events.
Australia has seen many artists over the years make their professional debut on various TV talent shows, including Australia's Got Talent, The X factor, So You Think You Can Dance and The Voice. These artists go onto recording careers and corporate engagements for the private sector. Here at The Entertainment Bureau, we can source any of these artists and help give your next event that extra bit of WOW factor. Whether it be a solo performance or a full band engagement, we can help connect you with the celebrity artist of your choice. Call today for an obligation free quote.
VLADO BIO
Vlado Saric won hearts around the nation when he auditioned with Shawn Mendes' Stitches.
Vlado's contemporary RnB voice and effortless performances really impressed the judges. Adam noted how "dope" his voice was, adding "you have swag but its natural swag, it's not put on".
The 17-year-old had the crowd on their feet in anger when his rendition of Wildest Dreams by Taylor Swift was not enough to secure him a place in the final three
Now X-Factor judge Adam Lambert may have let a winning contestant slip through his fingers as he struggled to make up his mind during the elimination round.
Though he was initially granted a seat, and a pass to continue on in the reality show, all of the seats remained up for grabs until the final note had been sung by the final contestant.
Throughout the episode, Adam said was looking for three different voices. As a pop singer, that put Vlado in danger.
As Adam made the choice to replace the pop dreamboat with singer songwriter Ivy Adara, the audience chanted 'bring him back'