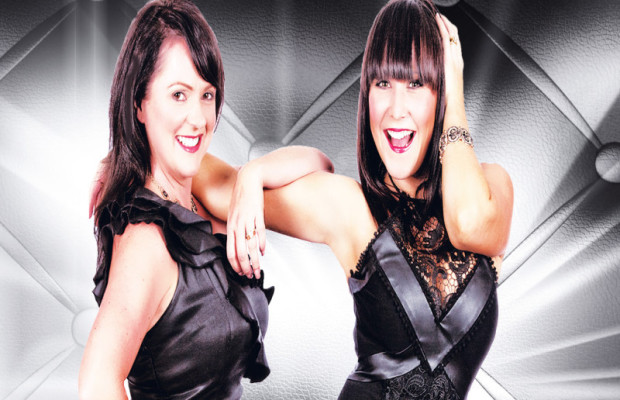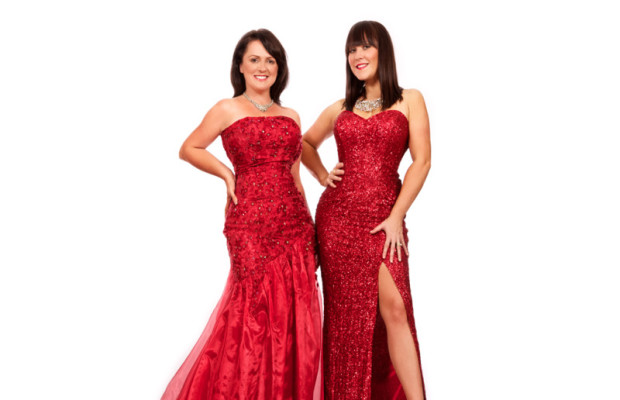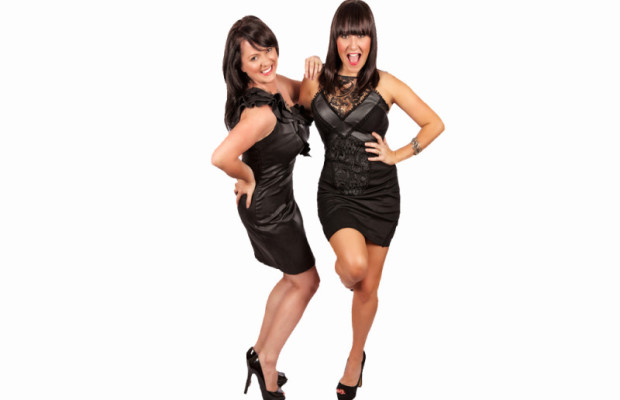 Voice to Voice – featuring Danni Da Ros & Belinda Adams
Think you've heard it all before? Be prepared to be blown away .
Voice to Voice features two phenomenal pint sized singers who will have you begging for more as they tackle soaring soul tunes , powerful ballads and intimate acoustic duets.
Voice to Voice are backed by some of Sydney's hottest musicians, this duo is certainly a force to be reckoned with, Separately they have featured on TV,s hottest singing show , but together Voice to Voice are definitely a show not to be missed.
For more information on your favourite contestants from the Voice – Click Here
Voice to Voice – Danni Da Ros
http://entertainmentbureau.com.au/portfolio-view/danni-da-ros/
Here's what some of the worlds biggest stars had to say about Danni:
Delta Goodrem "the control in your voice and your high notes are so seamless"
Keith Urban "i felt every part of your experience, authenticity, passion and believability… I love your voice"
Seal "you sang the hell out of that song"
Joel Madden "you killed it, i was standing up clapping…. Congratulations!"
As one of Australia's most versatile performers Danni can perform all styles of music including Jazz, Dinner music, Ballads, Pop, R&B, Funk and all the dance floor hits. Available as a 4- 6 piece band to suit any event size and space.
Voice To Voice – Belinda Adams
http://entertainmentbureau.com.au/portfolio-view/belinda-adams/
Here's what some of the worlds biggest stars had to say about Belinda:
"Big, big, big voice!"…Seal "You started off perfect & then kept getting more perfect!" … Joel Madden "Huge congrats for seizing this opportunity & making 4 people turn for you!" DeltaGoodrem "A voice that can touch the sky, I found it today, that is you!" Ricky Martin
Belinda Adams powerful soulful singing style combined with a gusto performance takes her audience through all styles of song – versatility is Belinda's trademark.
Easily recognised as one of Sydney's live music scene's most talented singers, Belinda has been performing as a solo artist for over 20 years around Australia and across the globe with various sized bands from a duo to a 30 piece big band!
Some career highlights include singing at The World Masters Games, performances for Prince Frederick, the Prime Minister of Singapore & singing the American Anthem for the International FBI Conference in Sydney. Some other great moments were singing the Australian National Anthem at the City to Surf and a duet with Australia's very own country music star James Blundell at the Sydney Royal Easter Show.
Belinda Adams is not only an outstanding performer, she's also a talented songwriter with her original material receiving airplay on 89.9FM, 1269AM & 96.1FM. Her influences are broad and include some of the greats like Aretha Franklin, Marvin Gaye, Nina Simone, Jessie J, Jennifer Hudson and Beyonce to name a few.
AWARDS & NOMINATIONS..
MO Awards–Female Vocal Performer 2008, 2009, 2010, 2011, 2012
ACE Awards-Best New Talent 2004
ACE Awards-Best Female Vocal Performer 2006, 2007, 2008, 2009, 2010, 2011, 2012