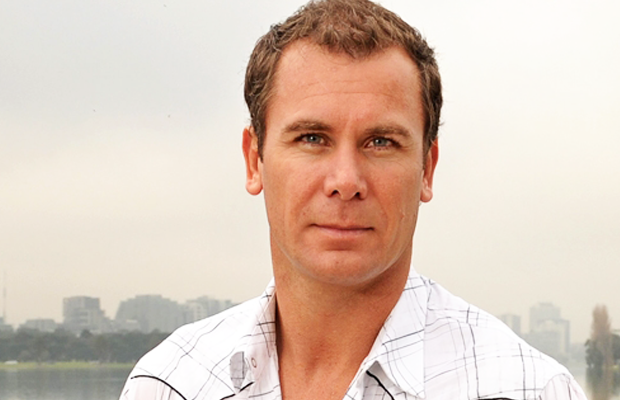 WAYNE CAREY
AFL FOOTBALLER & COMMENTATOR
Wayne Carey (born 27 May 1971) is a former Australian rules footballer who played with North Melbourne and theAdelaide Crows in the Australian Football League (AFL).
A dual-premiership captain at North Melbourne, four-time North Melbourne best-and-fairest (Syd Barker Medallist) and seven-time All-Australian, Wayne Carey, nicknamed "The King", or "Duck", is generally considered to be one of the greatest players to have ever played Australian rules football. In 2001, he was named as centre half-forward and captain of North Melbourne's Team of the Century, and in 2008 was named as Australian football's greatest ever player, as part of a list of the top 50 players of all time, published in the book The Australian Game of Football, which was released by the League to celebrate 150 years of Australian rules football.
In March 2002 Wayne Carey had an extramarital affair with then-best-friend North Melbourne stalwart and Vice Captain Anthony Stevens's wife, Kelli. Carey and Stevens were attending a party at team mate Glenn Archer's house. Carey is quoted as saying Kelli followed him into the toilets, in front of a large crowd including her husband. An argument ensued between Carey and Stevens and both subsequently failed to attend football training. In the face of his team being united against him, as well as nationwide condemnation, Wayne Carey resigned in disgrace from North Melbourne. Carey's then manager Ricky Nixon famously stated that his client was on "suicide watch" during the aftermath. To avoid media attention Carey fled to Las Vegas. Carey's management later denied speculation that he had trained with the NFL's Dallas Cowboys.