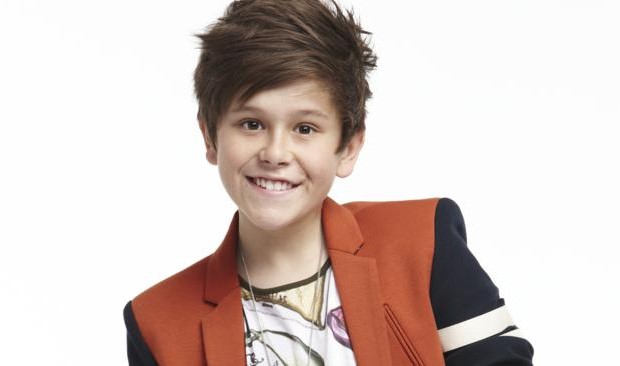 JAI WAETFORD – BOOK X FACTOR TOP 12 CONTESTANTS AND GRAND FINALISTS


Based in Sydney , NSW
Jai Waetford is one of Australia's favourite contestants on this years X Factor.
Jai Waetford is a 14 year-old contestant from Campbelltown, New South Wales who sang two songs at his audition. The first song was "Different Worlds" by Jes Hudak and the second was an original song titled "Don't Let Me Go". Jai Waetford's family and friends inspired him to audition for The X Factor. He lives with his mother Alana Dow and grandparents Hannah and Roger Dow. Waetford's father, who now lives in Switzerland, left him and his mother when he was young. However, they still keep in contact.
Jai Waetford has been compared by many to Justin Bieber. He plays guitar and writes his own songs. Jai taught himself how to play guitar from watching videos on YouTube. He cites Justin Bieber, Michael Jackson, Bruno Mars, Elvis Presley, Guy Sebastian and Stevie Wonder as his musical influences. Prior to entering The X Factor, Waetford was a student at Campbelltown High School of the Performing Arts.
X Factor  – http://au.tv.yahoo.com/x-factor/contestants/dami-im/
Other X Factor Finalists
Taylor Henderson –
http://entertainmentbureau.com.au/portfolio-view/taylor-henderson/
http://au.tv.yahoo.com/x-factor/contestants/taylor-henderson/
Dami Im –
http://entertainmentbureau.com.au/portfolio-view/dami-im/
http://au.tv.yahoo.com/x-factor/contestants/dami-im/
Third D3gree – http://au.tv.yahoo.com/x-factor/contestants/third-d3gree/
Tags : Book Jae Waetford, How to Book Jae Waetford, Booking agents for Jae Waetford, Book X factor contestants, Book X factor top 12, Book X factor finalists, How to book X factor finalists, How to book X Factor contestants, Booking agents for X Factor contestants,  Taylor Henderson, Dami Im, Third Degree,